Artwork currently showing
Click on the thumbnails for a closer look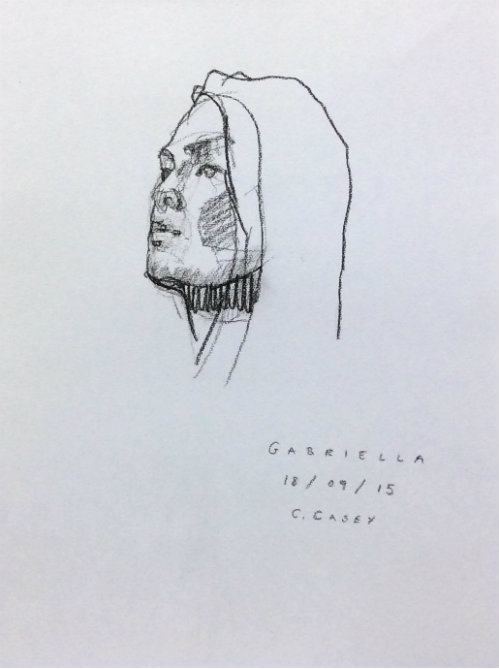 Comhghall Casey
Artist profile
Comhghall Casey was born in Co. Donegal in 1976. His family moved from Ramelton in Co.Donegal to Omagh in Co. Tyrone in 1979. Casey attended St. Conor's Primary School, Omagh (1980-1987) followed by the Christian Brothers' Grammar School, Omagh (1987-1994). In 1994 he studied Foundation Art and Design at the Belfast School of Art, and in 1995 began the BA Hons Fine Art course at the same college. Since graduating in 1998 Comhghall Casey has been working full time as an artist. In 2000 he moved to Dublin where he has since been living and working.
Collections:
Ulster Museum.
Queen's University Belfast.
Axa Insurance (Ireland).
Arts Council of Northern Ireland.
Office of Public Works.
Northern Ireland Department of the Environment.
Ballinglen Arts Foundation Archive.
Private Collections.