Artwork currently showing
Click on the thumbnails for a closer look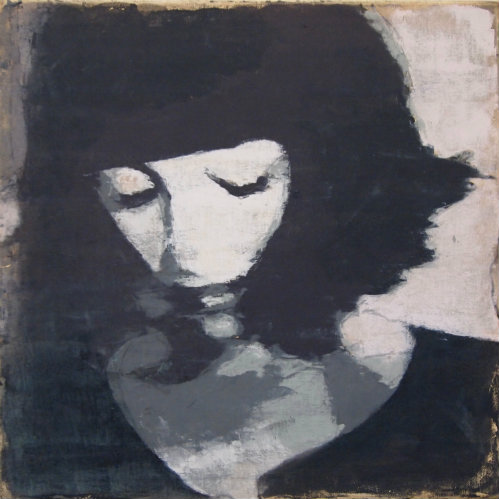 Andrew Glenn
Artist profile
ANDREW GLENN,
Is a painter born 1981, in Derry/Londonderry, N. Ireland.
He studied at the Norwich University College of the Arts from 2001 -2004, graduating with a BA (Hon's) in Fine Art Painting.
Since then he has lived and worked in Luxembourg, Slovakia, London, and Ireland. His works are often figure studies, portraits and cityscapes.
He has experimented with different theories, technique and ideas, continuously exploring colour, composition and his means of expression.
Combining a distinctive yet subtle use of colour with the manipulation and application of oil paint directly with a palette knife he creates a sophisticated visual texture through bold, expressive and gestural mark making.
Education
BA Hons Fine Art Painting, The Norwich School of Art and Design, Norwich, UK. 2001-2004
Solo Exhibitions
2011 "New Paintings" The Playhouse, Derry, N.Ireland
2008 Michel Engels, Belair, Luxembourg


Group Exhibitions
2012 Autumn Group Exhibition McKenna Gallery Omagh, N, Ireland
2012 Group Exhibition, The Doorway Gallery, Dublin, Ireland
2012 'Easter Small Works' (April) The Higher Bridges Gallery, Enniskillen, N.Ireland
2012 'Group Show' (February) Ross Fine Art Gallery, Letterkenny, Ireland
2011 'Christmas Exhibition' (December) Emer Gallery, Belfast, N.Ireland
2011 'Group Show' (August) Emer Gallery, Belfast, N.Ireland