Artwork currently showing
Click on the thumbnails for a closer look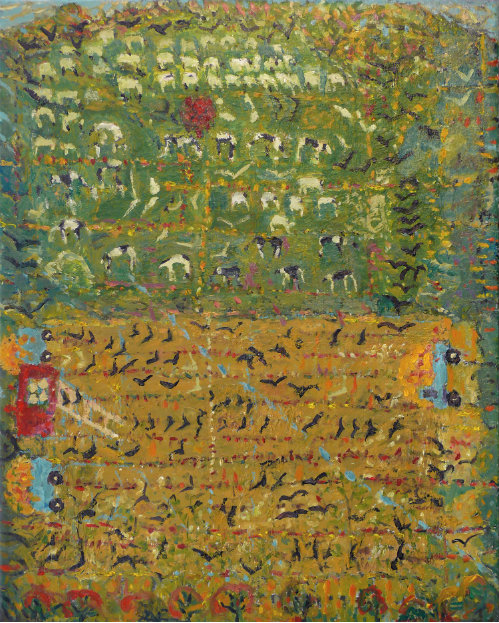 Patrick McDonnell
Artist profile
The artist Patrick Mc Donnell was born in Longford and has been painting since the
1980's. At that time he began exhibiting in the various major annual group Exhibitions. His
work is in the expressionist mode and his subject matter ranges from interior compositions
to landscape themes. His Landscapes are instilled with a poetic, lyrical note through the
use of expressionist form, colour and texture.
His paintings have been exhibited widely in galleries and Art Centres including the Royal
Ulster Academy, Belfast; Royal Hibernian Academy Annual Exhibition; Gordon Gallery,
Derry; Mermaid Art Centre, Bray; ArteStudio Clocchiatti, Italy; Source Arts Centre, Thurles;
Full Circle Group Exhibition, Temple Bar Gallery, Dublin; and other venues.
His works are in private collections in Germany, Italy, Canada and Ireland.