Artwork currently showing
Click on the thumbnails for a closer look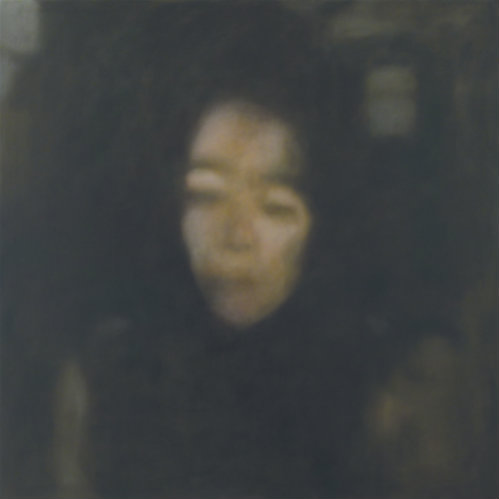 Ian Wieczorek
Artist profile

Ian Wieczorek was born in England, moved to Co. Mayo, Ireland in 1992.

BA in Fine Art at GMIT, Castlebar, Co. Mayo, completed in 2008.

Art practice based in painting, installation, multimedia work and curation.


Since 2003 has exhibited widely in group/selected shows in Ireland (including RHA Annual Exhibitions 2013/15/16, Dublin; Undertow (curated by Alice Maher and Aideen Barry); CCA:RDS Collective Contemporary Art (curated by Helen Carey); COE/Claremorris Open Exhibition; and IONTAS), N. Ireland, Germany (Kornhäuschen, Aschaffenburg, and turn-berlin gallery, Berlin), France (La Station, Nice; Larroque International Art Festival), Portugal (Centro de Artes Visuais, Coimbra), the US (MONA Museum of New Art) and China (411 Galleries, Hangzhou, China Central Academy of Fine Art Gallery, Beijing and Eastlink Gallery, Shanghai).

Recent solo shows in University of Leeds, UK (2012); Market Place Arts Centre, Armagh, N. Ireland; Custom House Studios,Westport, Ireland (2013), The Courthouse Gallery, Ennistymon, Ireland (2013); QSS, Belfast, N. Ireland (joint show, 2014); and Galerie Katakomby, Brno, Czech Republic (2015).

Sepulchre, a large-scale sculpture/intervention based in a derelict cottage, was commissioned as part of the Mayo Greenway Sculpture Project 2012.
Everything That Rises Must Converge, a video installation, was commissioned as part of FIND Art Project 2014, a series of temporary artworks/installations/events in and around the town of Castlebar, Co Mayo curated/mentored by Alice Maher and Aideen Barry in association with Mayo County Council and the Linenhall Arts Centre.
The installations IUXTA and 00040 were presented in association with Larroque Arts Festival in S. France in 2015 and 2016.

Has undertaken a number of residencies in Ireland, France and UK.


In recent years has curated a number of shows, and instigated BLINK, the Visual Art Programme and Art Trail, for Westport Arts Festival 2010.

Currently based in Custom House Studios, Westport, Co Mayo, Ireland.